Helping clients at different stages with their unique needs
Our BridgeTech Labs Teams have tailored expertise in the projects, challenges, and skills associated with your business & product at every product stage. We are equipped to partner with teams around the world with our fully-remote delivery model.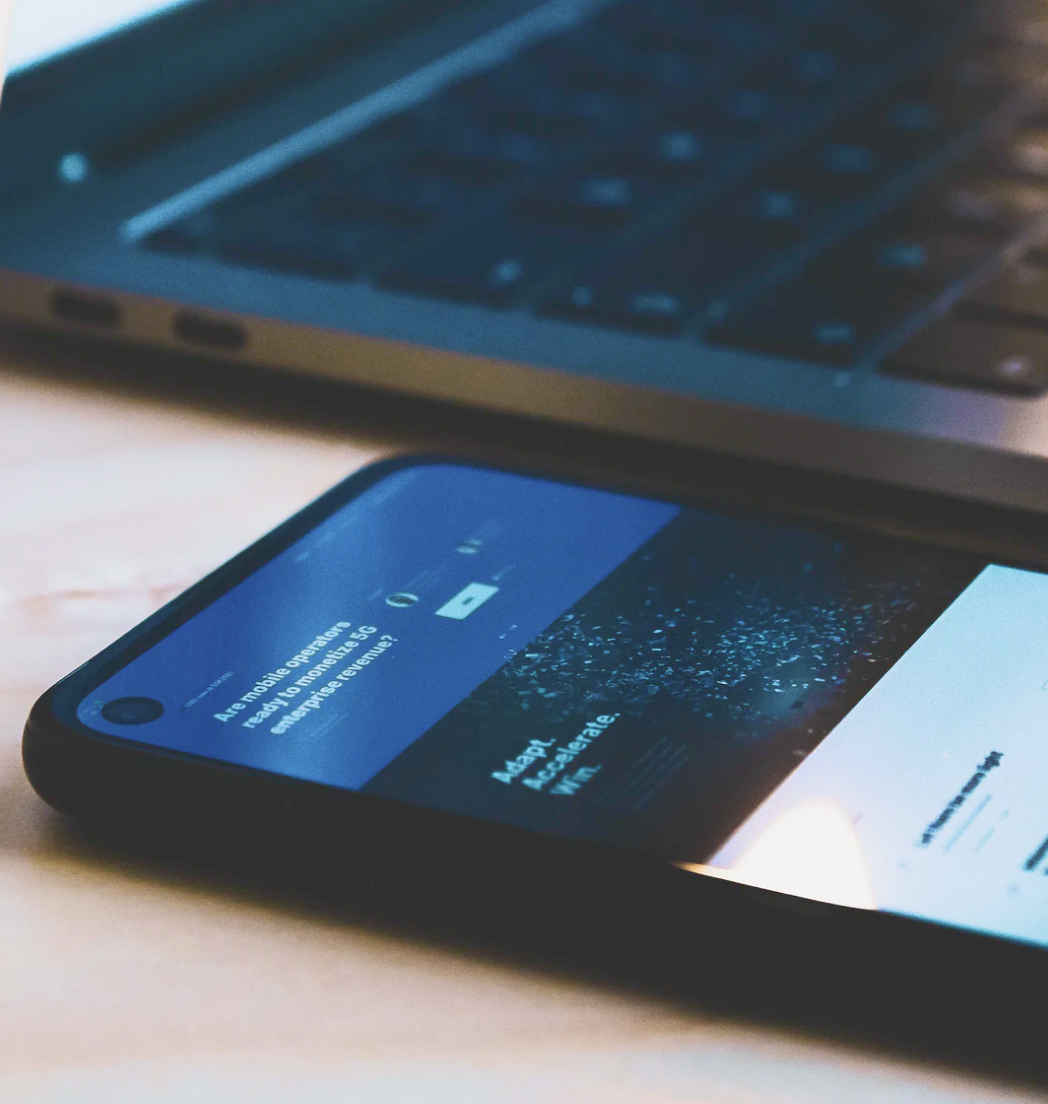 Our expert team of strategists, engineers and designers are ready to take you on a transformative journey where we connect your organisation and all its stakeholders with solutions that help businesses achieve quantifiable value through innovation-inspired alliances.Bridgetech Labs's end-to-end consultancy services are backed by proven delivery and technology capabilities to power exponential growth.
Infrastructure Design & Delivery
Monitor, support and optimize BridgeTech's systems and global IT infrastructure 24/7. Manage, maintain and secure BridgeTech's cloud & datacenters across the globe. Responsible for identifying, responding, and recovering from issues rapidly, ensuring zero downtime in business-critical applications.
Corporate Technology
The expansion of engineering capabilities to support BridgeTech Labs on financial domain.
Digital Services
Leveraging underlying digital platforms to enable enterprise architecture capability across BridgeTech Labs by creating enterprise, business, and technology capabilities that accelerate solution design and delivery.
Customer Experience
Creating a best-in-class e-commerce experience for our customers that is easy to use and personalized to their business.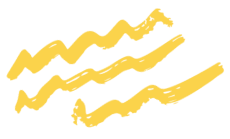 Click to start Your Next Project
Our systems are larger than ever and keep growing under the financial domain up to its potential to expand up to a level of a fintech bank in modern days with 0 paper works, reduced time to process loans, etc.