Innovate . Optimize . Automate
I feel so much less stressed as I now know by the book."
Shivanka Perera
CEO at BridgeTech Labs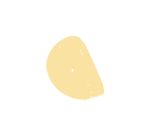 What Can We Do
Adaptation to Micro-services architecture from the beginning and expanding out to Service.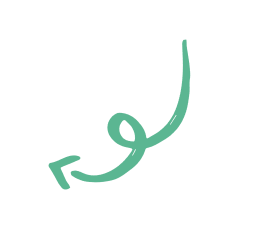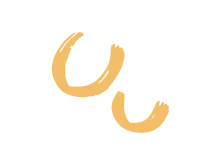 As of rapid growth of the financial market on the eve of the pandemic and demand which is too high to deliver quality services, we are to expand.
Orchestration through BPMN tools were among the great choices we made with lots of success over the years.
Built the software systems with cutting-edge technology stack used in-house and it is build-up on top of the MERN stack in the very beginning
Engineer Your Modern Business
Build and maintain our backend tech stack of AWS, NodeJS, EKS, MongoDB, GitLab, and more.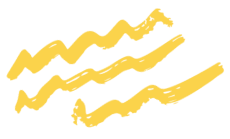 Click to start your next project
Our systems are larger than ever and keep growing under the financial domain up to its potential to expand up to a level of a fintech bank in modern days with 0 paper works, reduced time to process loans, etc.
Find Opportunities Right For You
let's talk with us and more explore how we doing our works.