Our Staff Will
Make You Happy
BridgeTech Labs is the IT wing of Bridgefund in the Netherlands. Bridgefund is a fintech company and one of the lead runners in the financial lending market. IT wing in Sri Lanka is worked for hand in hand with Bridgefund for more than 03+ years. BridgeTech Labs built the software systems with cutting-edge technology stack used in-house and it is build-up on top of the MERN stack in the very beginning.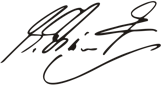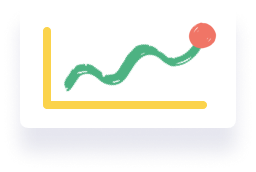 The Benefits of Joining us
Although, BridgeTech Labs is known for adapting to the industry's best practices and trends too. Adaptation to Micro-services architecture from the beginning and expanding out to Service Orchestration through BPMN tools were among the great choices we made with lots of success over the years.
We are to peg the salaries in Euro effective from 1st of May 2022.
Our floor rate is 225 Rupees per 1 Euro
Find Opportunities Right For You
let's talk with us and more explore how we doing our works.